Beatbox Workshop @ Radio MnM!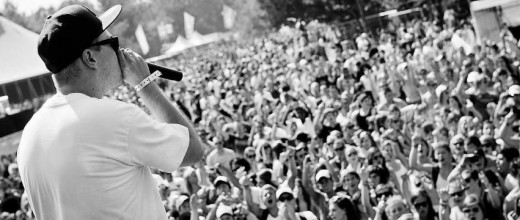 ENG
On the 26th of september Fatty_K will be giving a workshop beatboxing on the belgian national radio station MnM. In this workshop Fatty_K will teach u the basics of beatbox as wel as some special beatboxing techniques.No pre knowledge is required so everybody is welcome to join!
For more information please visit the site of MnM be clicking the link below, good luck!
BEATBOX WORKSHOP FATTY_K ON RADIO MNM – CLICK HERE!
NED
Op 26 september geeft Fatty_K een beatbox workshop live op Radio MnM. In deze workshop leert Fatty_K je de basis van het beatboxen alsook enkele speciale beatbox technieken. Er is geen enkele voorkennis nodig dus iedereen die zich geroepen voelt kan zich zeker inschrijven!
Voor meer informatie kan je terecht op de site van MnM door te klikken op onderstaand link, succes!