Fatty K @ Pukkelpop!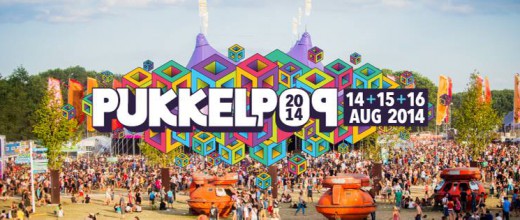 On the 14th, 15th and the 16th of August it is that time of year again: Pukkelpop!
After performing at their company party last year Fatty K has been asked to perform at the pre Pukkelpop party on the 13th of August in the boiler room.
Besides that he will be providing showcases in between acts on the stage of the Petit Bazar on 14, 15 and 16th of August.
Get your tickets and maybe we will see you at the greatest music festival in Belgium!