Fatty_K & Beat Rhino – Portland Jam Vol. 1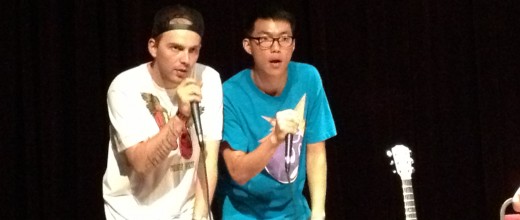 While Fatty_K was working on the new Stereognosis project (www.stereognosis.com) he came in contact with the American Beatbox Champion: Beat Rhino. 
This resulted in very creative vibes and of course some crazy jams! Check out vol. 1 here, more coming soon!