Man vs Machine at Brooklyn, Hasselt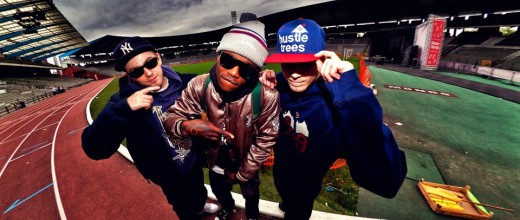 On the 22nd of june Fatty_K will be performing along side DJ Dysfunkshunal and Bringhim Backalive with their Man vs Machine project at the BrooklynParty in Hasselt.
Also performing there are dutch rapper Fresku and flemish rapper Pepe (EM).
Be sure to stay tuned for the after movie of this event and a lot of other cool video's dropping real soon.
For more info check out the flyer below!