New shows planned for the end of 2014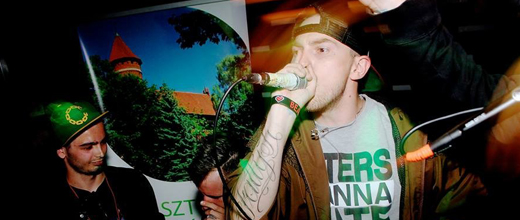 NEW FATTY K SHOW 
Fatty K is rehearsing hard on a new show that will premier by the end of this year, together with the release of his solo album. As a producer/engineer he explored his musical talent further and created a full studio album.
His new show will be a mix of live tracks from his new upcoming combined with some beatbox looping, singing, rapping, live instrumentation and more. Of course he will also bring a lot of classic beatbox material and some new stuff. For example check out his beatbox version of Talk Dirty To Me by Jason Derulo below.




NEW MAN VS MACHINE SHOW
Besides that he is working on a new and improved Man vs Machine 2.0 with DJ Dysfunkshunal and Bringhim Backalive.  After three years of playing back to back shows with the first Man vs Machine show they are preparing a new spectacular show with their own musical productions and live beat making. 
Check out the after movies of their previous show in the video section or click here.
For bookings and info on the projects above please visit the contact page or click here.