Special Showcase at Just Relay (Swim contest @ Wezenberg Olympic Pool)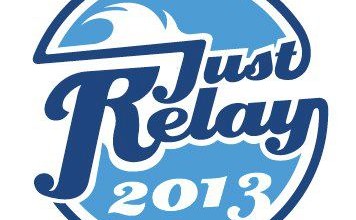 On the 14th of September there is a Relay swimming contest in the Wezenberg Olympic Pool. Fatty_K is performing a special showcase there and the offical aftermovie will be posted on the website.
The doors of this event open at 18h, the event starts at 19h. There is free swimming for everybody and if u would like to enter the contest please check www.justrelay.be
For more info check the flyer below!